Hello!
Since 1994, we've been wandering and exploring the outdoors, meeting new people, and discovering the joys of people and the great outdoors through camping.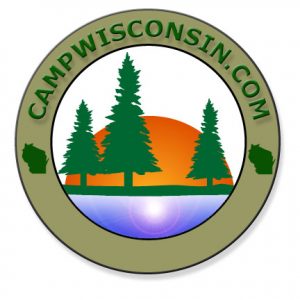 It doesn't mater if you have a tent, pop up, trailer or motor home. We don't discriminate. Its about getting out side and not working.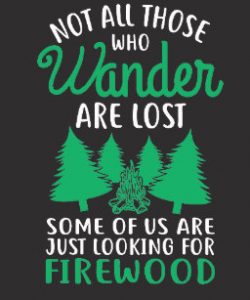 Why Go camping?
There are many reasons to get out…here are just a few….
Its the new old Social Media – It is amazing what happens when you combine, food, fire, games, and drinks. People welcome you to the campfire, share stories, and have fun
You learn things – from food and drink recipes, RV tips and tricks, games resolving issues (things always break), and the weather isn't always perfect. Where do you get a better education than from the people you are hanging out with?
Youth – Doesn't matter if the kids, grand kids, friends that wanted to come along, even the older people feel younger playing with the kids or participating in the many campground activities.
And we cannot forget about the heath benefits
Sleep – You will sleep better….you might have to get home first.
Exercise – You will get more exercise. Chasing kids, walking dogs, or exploring the many nearby parks. Remember, you are not in the office or at work. We don't care what you do for a living.
Sun/Vitamin D – You are outside. Don't hide
Get out and enjoy various forms of adulting and recreating.
Memories
Friends
Relaxation
Fun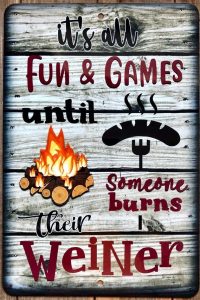 games
As the wave of the future, social media is an excellent place to market your business.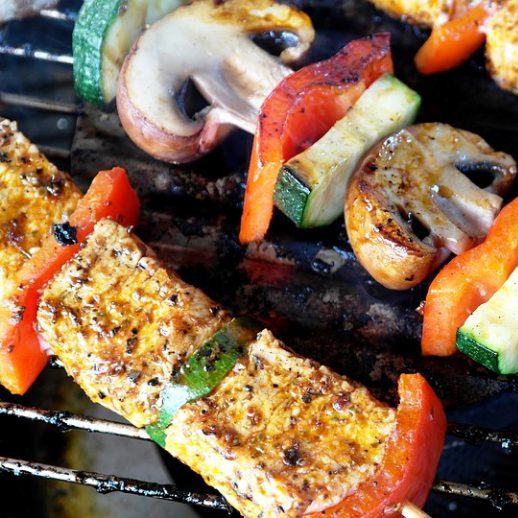 food & Drink
As the wave of the future, social media is an excellent place to market your business.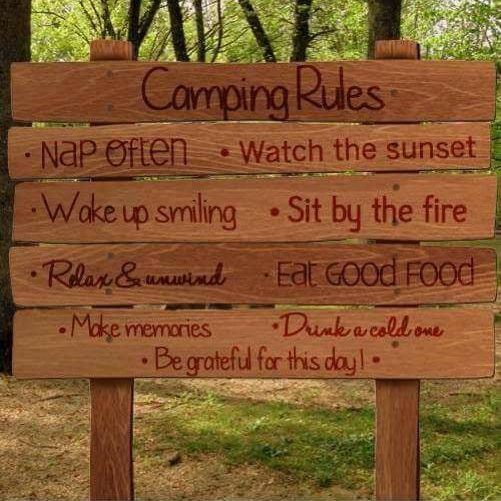 Campgrounds
There are blogs, paid ads, and a number of other ways to get your message out to the masses.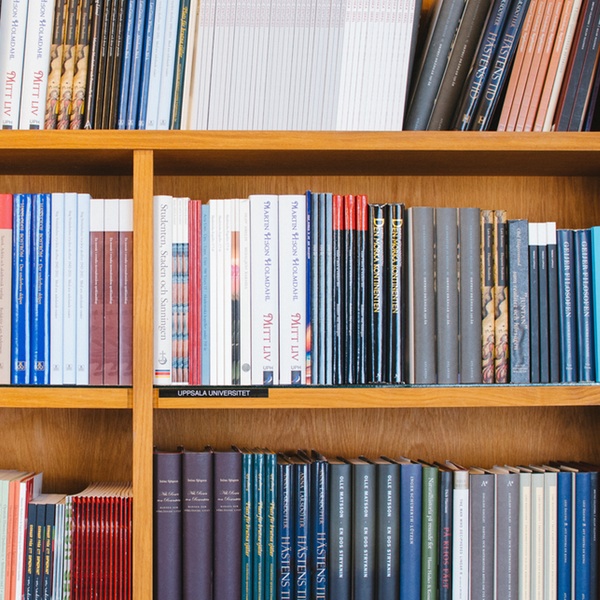 Helpful hints
Not everyone uses the internet. We'll create a plan for you that also reaches customers offline.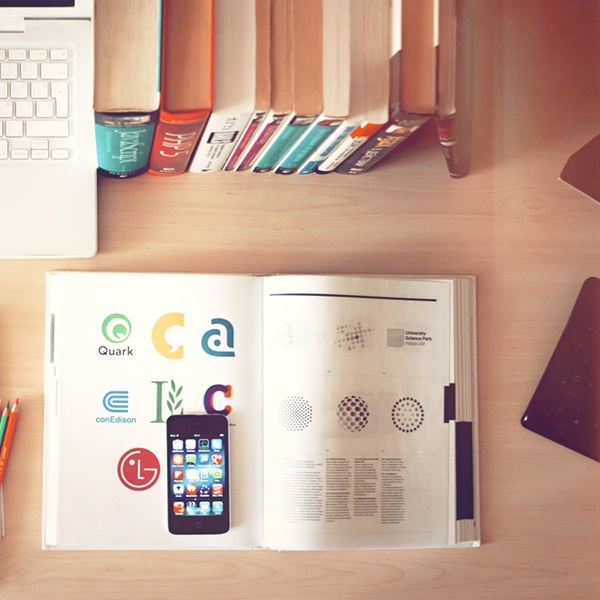 We started as a small company, but that has changed in recent years. Our growth means good news for you, too, since we've added more people to help you get the kind of marketing you really need to succeed. Come on in and talk to us about your marketing needs, so you can meet the team that's going to be helping your company send its marketing efforts out to the world.
It's always a good idea to know who you're working with, and we don't want to be just names on the internet or voices on the telephone.We like to get to know our customers, and it helps us create the best possible marketing campaigns for every business.
You're unique, and we want to make sure we show that to the world, so your company has the opportunity to grow and develop.